Education platform by experts and crypto enthusiasts
We have dived into the realm of cryptocurrency and become ardent enthusiasts long ago. In 2014, we were pioneers in establishing the global cryptocurrency exchange, EXMO.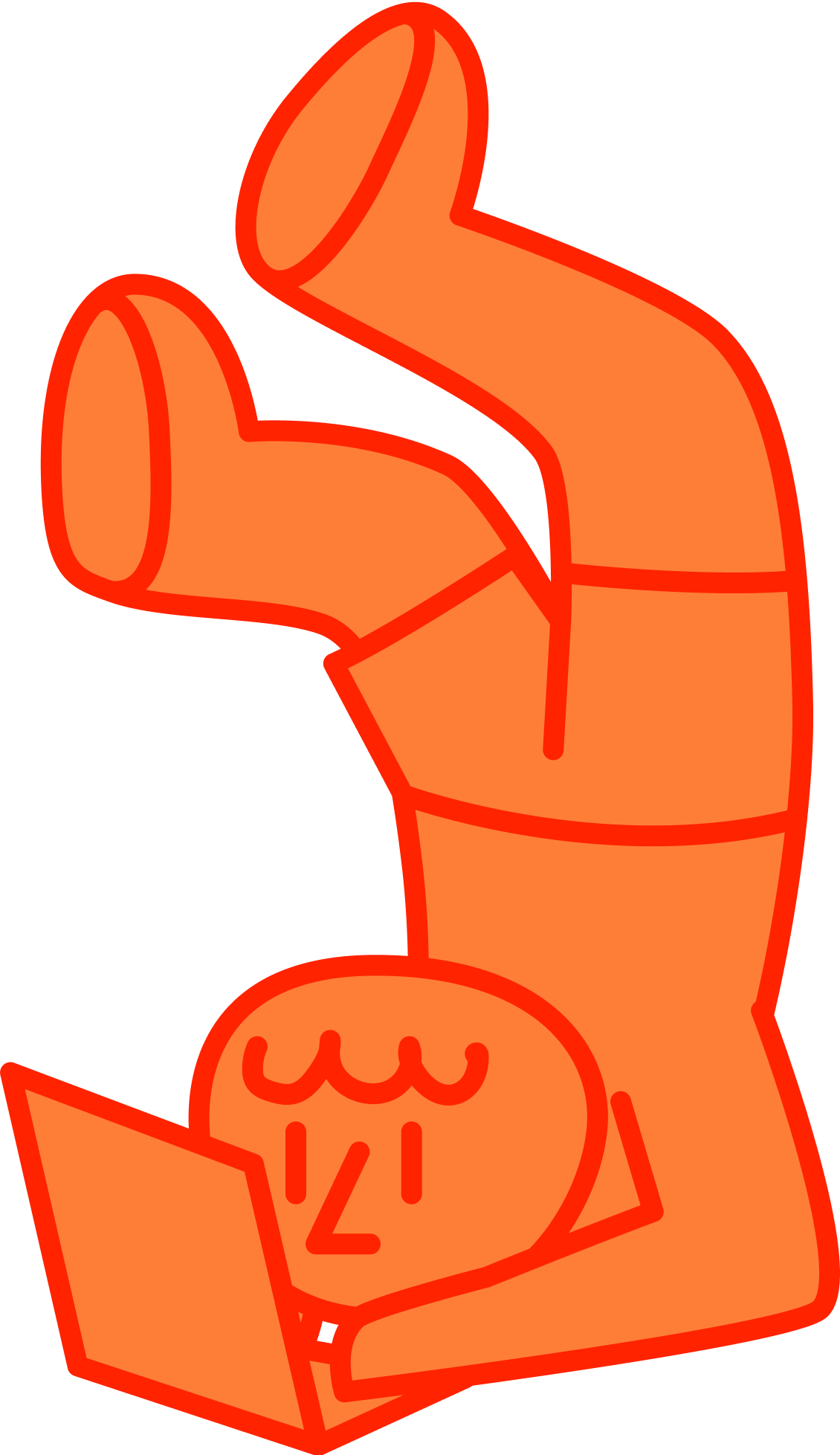 EXMO.com currently operates offices in the United Kingdom, Ukraine, Poland, Lithuania, and the USA. Our team comprises 160 dedicated individuals who share an ardent passion for the world of cryptocurrency. Approximately 24,000 traders engage in daily trading activities on our platform, with an average daily trading volume surpassing $100 million.
With years of invaluable experience and knowledge under our belt, we have decided to create an educational platform that caters to both beginners and professional traders, helping them realize their cryptocurrency aspirations. Through collaboration with leading traders, we have successfully crafted a truly unique and informative learning product –

We have launched our own token,
EXMO Coin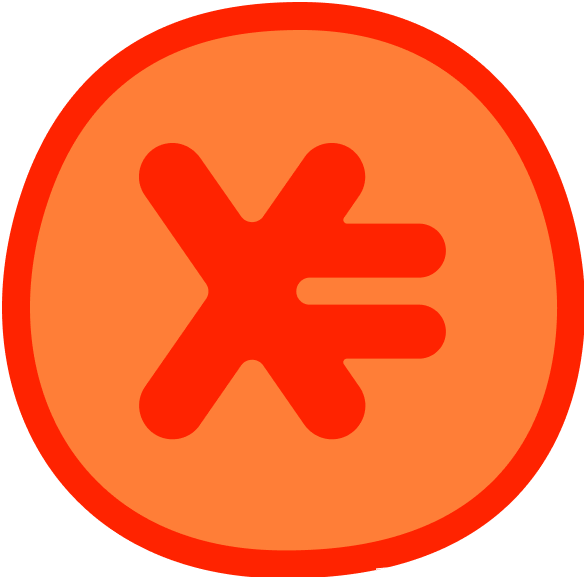 We have launched our own token
EXMO Coin
It allows you to trade even more efficiently
Welcome to
the educational platform designed to enhance the cryptocurrency skills of both beginners and experienced traders!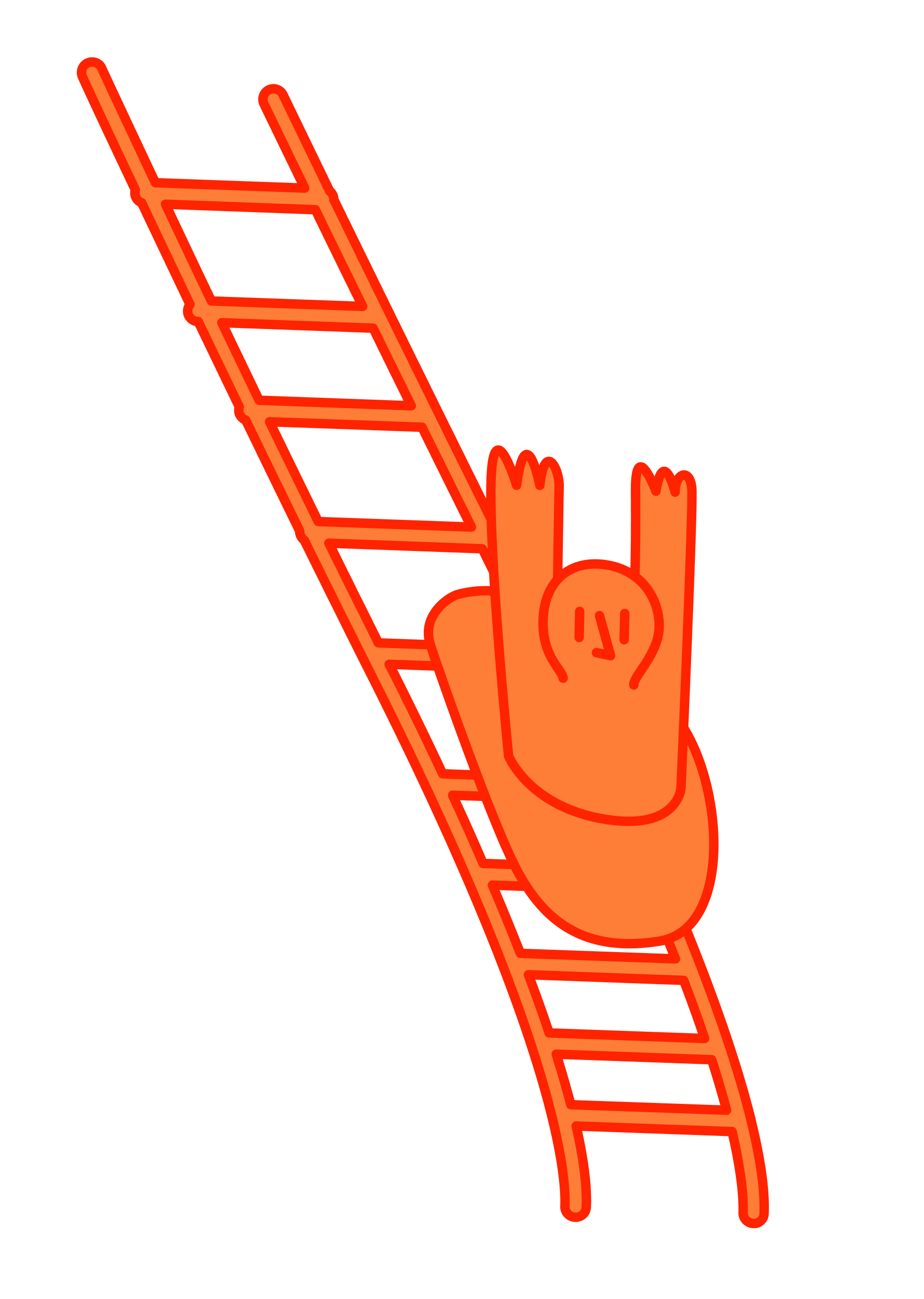 We strive to make cryptocurrency accessible to everyone, and our educational platform helps us achieve this goal. While the market may experience fluctuations, the enduring value of cryptocurrencies and blockchain technology remains consistently high.
EXMO STUDY provides an excellent opportunity to expand your understanding of cryptocurrencies, enhance your trading abilities, and connect with a community of like-minded enthusiasts who share your passion for digital assets.
Become a part of EXMO STUDY
Unleash your cryptocurrency potential with the help of our leading experts. Don't miss out on new opportunities!