Alpha Subscription
The best choice for beginners. With this plan, you'll quickly master trading and start earning your first money.
$15/month
7 days
free
trial
|
No CC required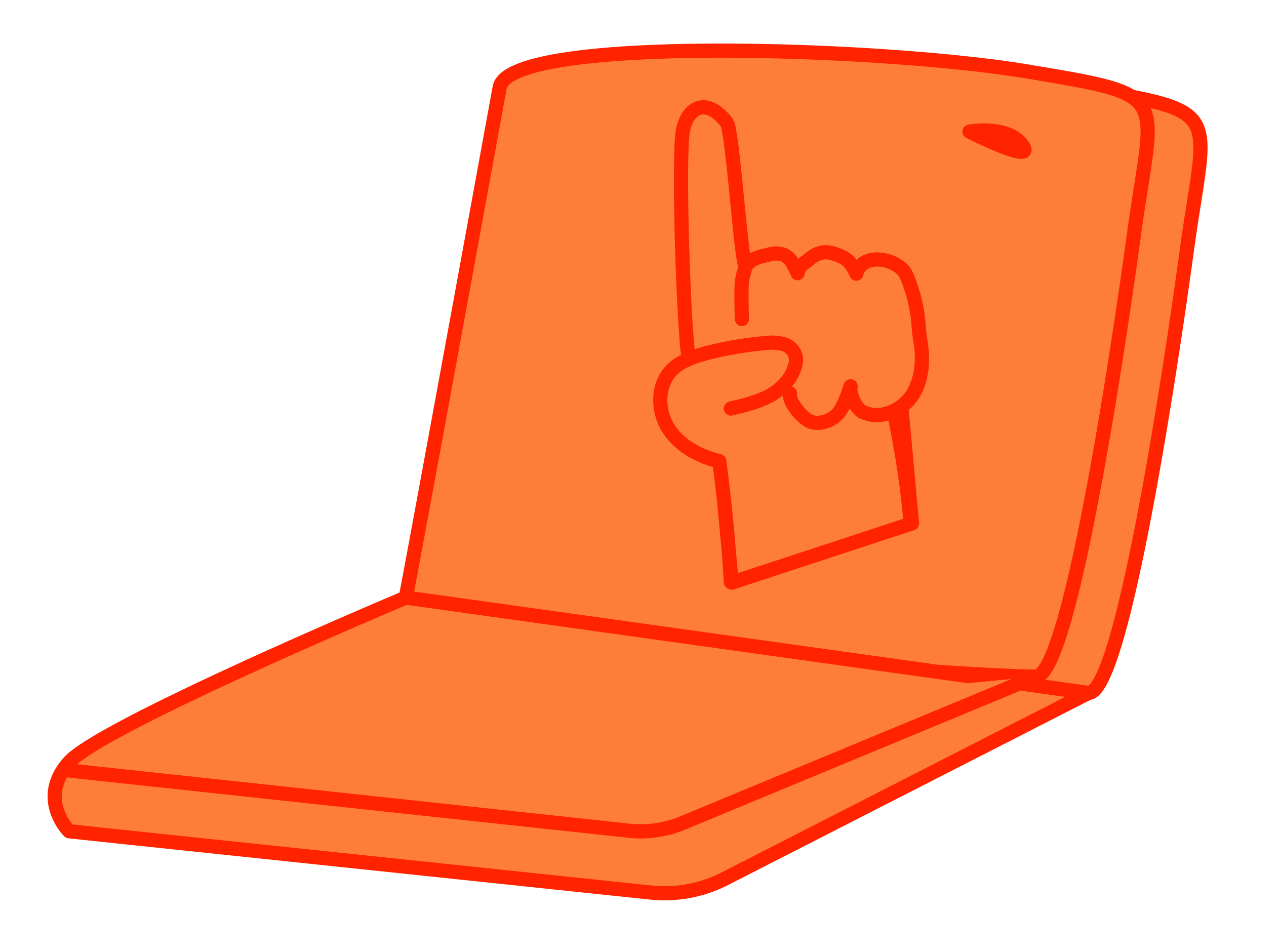 7-day Free Trial
Subscribe now and enjoy 7 days for free. No CC required. No charges will be applied during this period.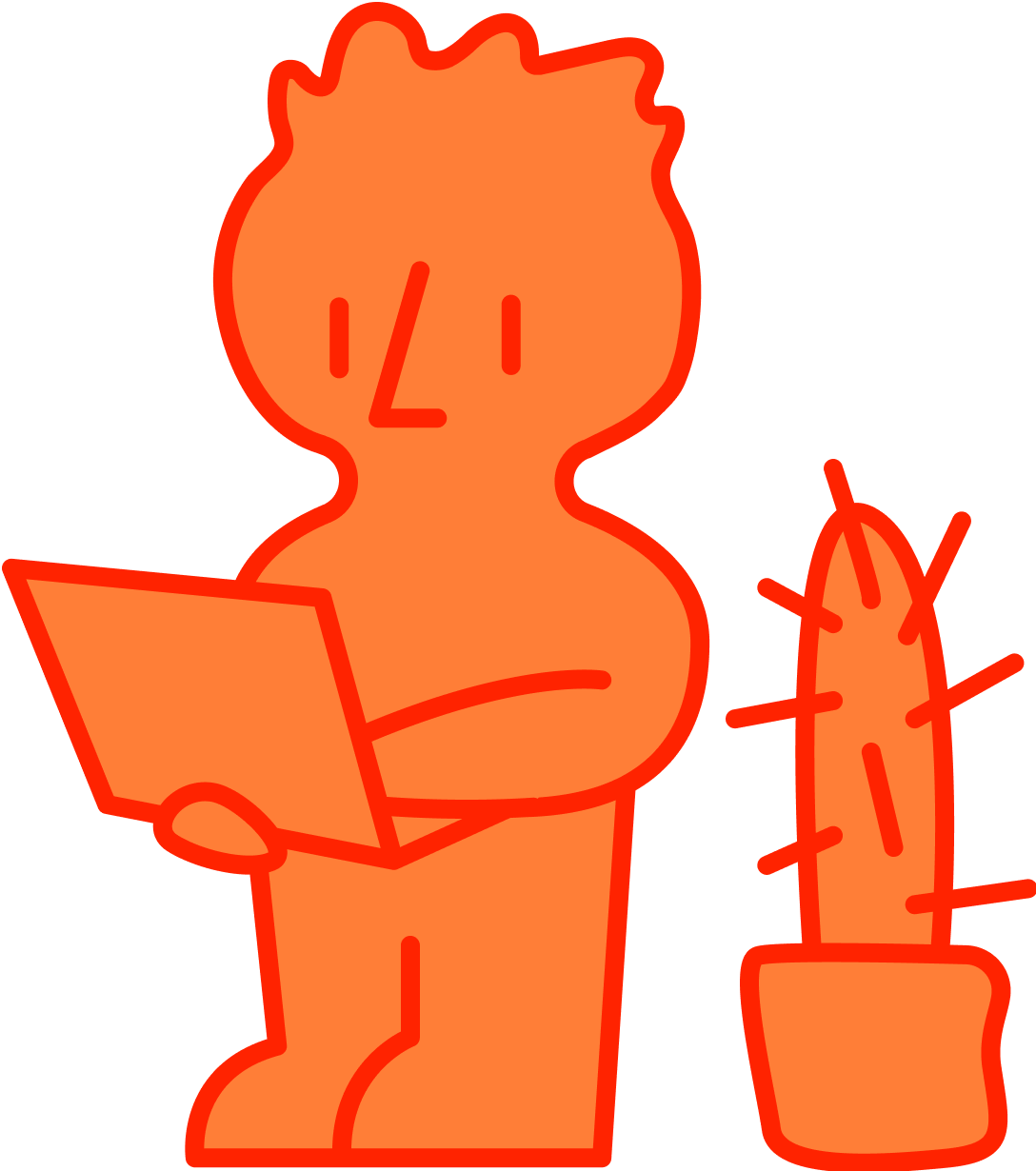 What's Inside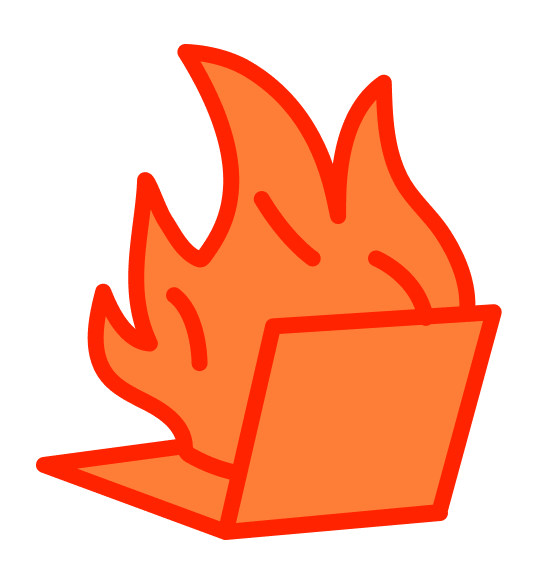 Basic Cryptocurrency Course
This course is tailored for beginners in the cryptocurrency world. You'll gain insights into cryptocurrency terminology, understanding Bitcoin and cryptocurrencies, different types of crypto assets, and how to conduct research. Additionally, you'll be introduced to the fundamentals of trading.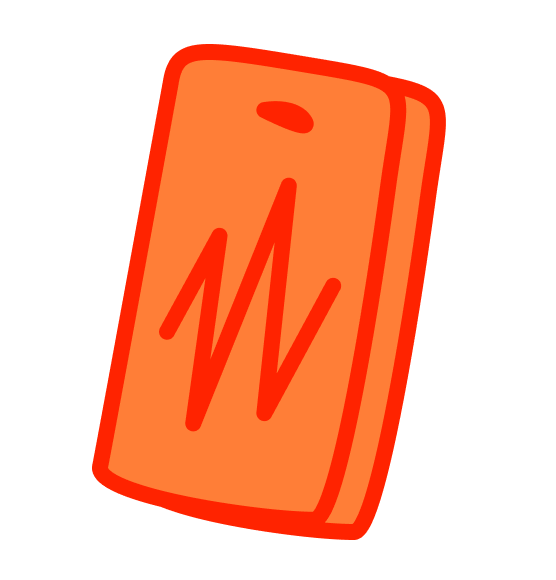 Private Telegram Channel
Join our exclusive Telegram channel to receive regular technical analysis tips for the most popular coins in the market. You'll quickly grasp how to read charts and what to do to profit from trading.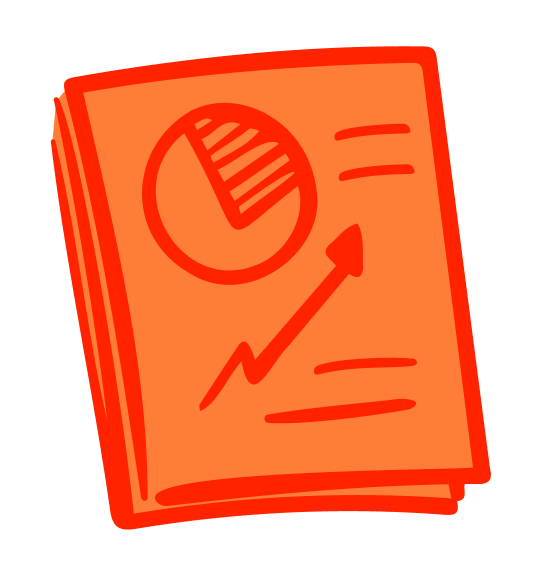 Trading Guide with Examples
Our comprehensive trading guide provides in-depth knowledge of technical analysis and the essential principles of trading. Simply open the guide, study the material, and follow the provided examples.